Sherman Oaks Therapy and Wellness is a boutique private practice dedicated to holistic mind and body wellness. We are located in Los Angeles, California and provide care in-office and virtually. Our services include Individual Therapy, Couples Therapy, Family Therapy, Life Coaching, Nutrition Coaching, and Physical Training. Our goal is to provide a safe, supportive space in addition to the tools needed to move clients beyond insight. We aim to assist clients in making lasting, positive changes so they can live to their fullest potential while weathering life's challenges.
Our experts are trained and highly skilled in their areas of specialization. As licensed mental health providers, personal & relational improvement is our expertise. Warmth, authenticity, and attunement are core qualities in our team members. However, we bring our own unique style to the therapeutic relationship. We honor each client's differing path to healing and growth, tailoring treatment to meet their individual needs. We are advocates of living intuitively, consciously and mindfully.
Shirin Peykar, LMFT
Narcissistic Abuse Recovery,
C-PTSD, Divorce
Dr. Amber Baig, PSYD
Sex Therapy, Couples Therapy, Narcissistic Abuse Recovery, Addiction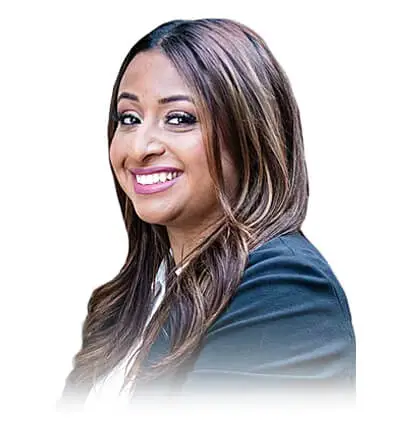 Cindy Linares, LCSW
Adolescents, Mood Disorders, Adoption, Anxiety
Danielle Rowe, AMFT
Narcissistic Abuse Recovery, Mood Disorders, Anxiety, LGBTQIA
Frequently Asked Questions
We have answered some of the most frequently asked questions. If you don't see an answer to your question please don't hesitate to reach out to us directly.